Top SEO Trends 2018: SERP Features on the Rise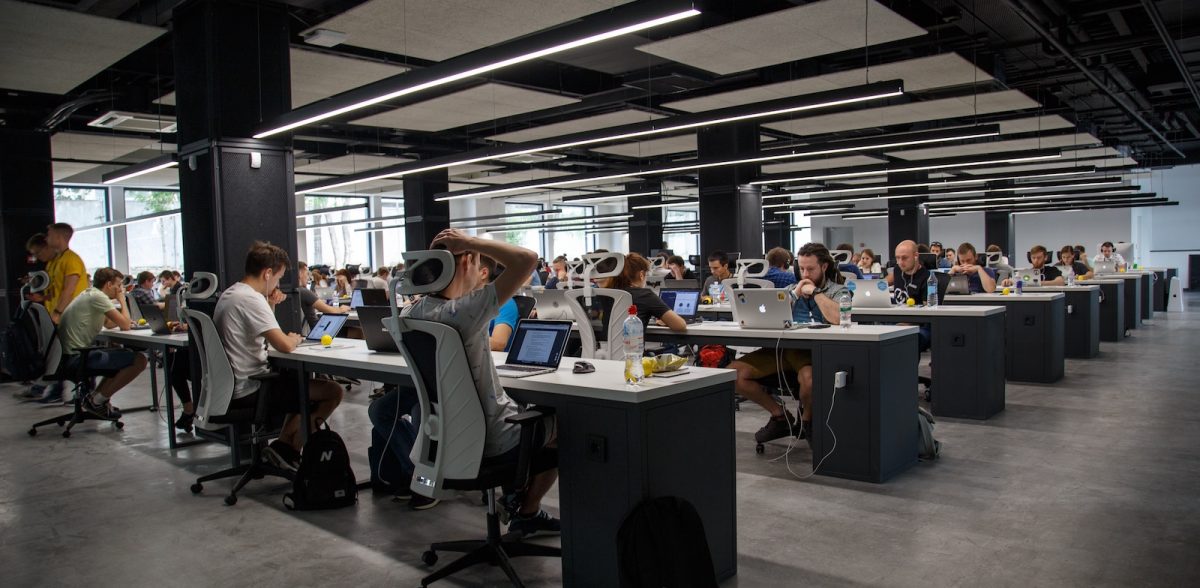 As the new year rolls in, so do the top SEO trends. It is important to stay on top of how SEO is evolving, so you can know exactly what factors to incorporate into your optimization efforts to be the most successful. The next time you revisit your SEO plan this year, take these current SEO trends into consideration.
SERP features are on the rise.
Among the most prominent SEO trends, SERP features (rich snippets, paid results, universal results, knowledge graphs, etc.) occupy a major portion. You can no longer assume that a top organic ranking is the best way to get the most traffic. Instead, SERP features are increasingly becoming more prevalent amongst searchers, gaining the most attention from organic listings. For this reason, it is crucial you track your ranking within SERP features and monitor which features show for the keywords you choose and then steal traffic from you.
SERP is also getting more and more personalized.
Personalized results from search engines are no longer simply based on traditional ranking factors anymore. Now, they are also based on information gathered about the user i.e. location, interests, or search history). That being said, it does not have to work in opposition to your efforts. You must focus on appearing with the top results in the unbiased SERP when a person searches for your keyword for the first time. Is the searcher goes to your website, you will then be logger as their preferred choice. Afterwards, your listings will likely be included as a top result in subsequent searches. Be sure that your rank tracking is accurate and unbiased, which can be done using a Search Engine Keyword Rank Tracking Tool.
Structured data enhances your search listings.
While it is not confirmed that structured data is a ranking signal for Google, that does not mean you shouldn't still care about it. Structured data refers to formatting HTML with specific vocabulary that indicates to search engines how the content should be interpreted and displayed in the SERPs. Doing so will most likely improve your website's click-through rate by standing out more from the rest of the results.
Searcher intent needs more focus.
To understand what a search engine user's engine and how to provide the best answer will of top importance this year. The key is to understand why certain listings are at the top of the SERP, like why makeup tutorial searches provide videos at the top and recipe searches provide photos over plain text results. What is the relationship between topics and the search results listed? A helpful tip is to look at the autosuggest results and related searches at the bottom of the SERP. Doing this can give you a better indication of what Google views favorably, thus allowing you to create content that fits the criteria.