SEM vs SEO – Can't We All Just Get Along?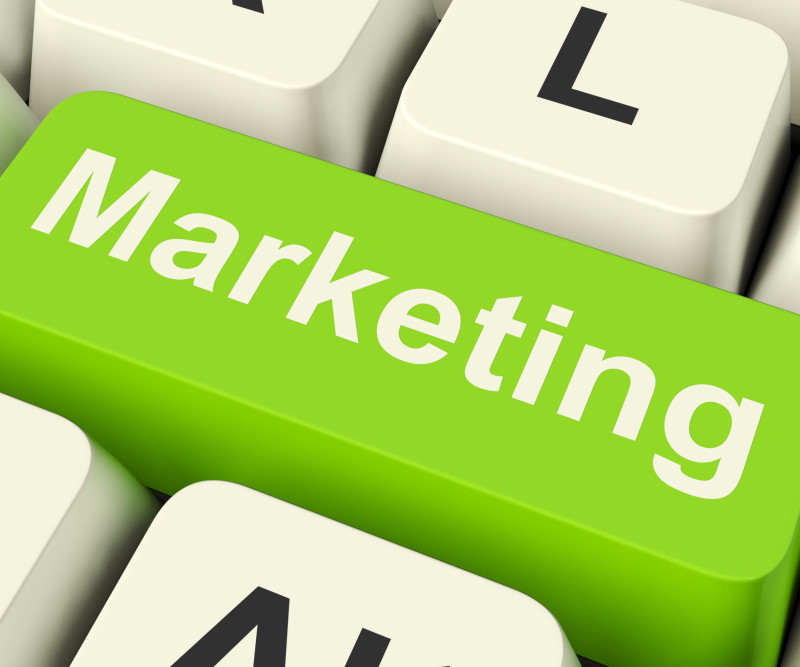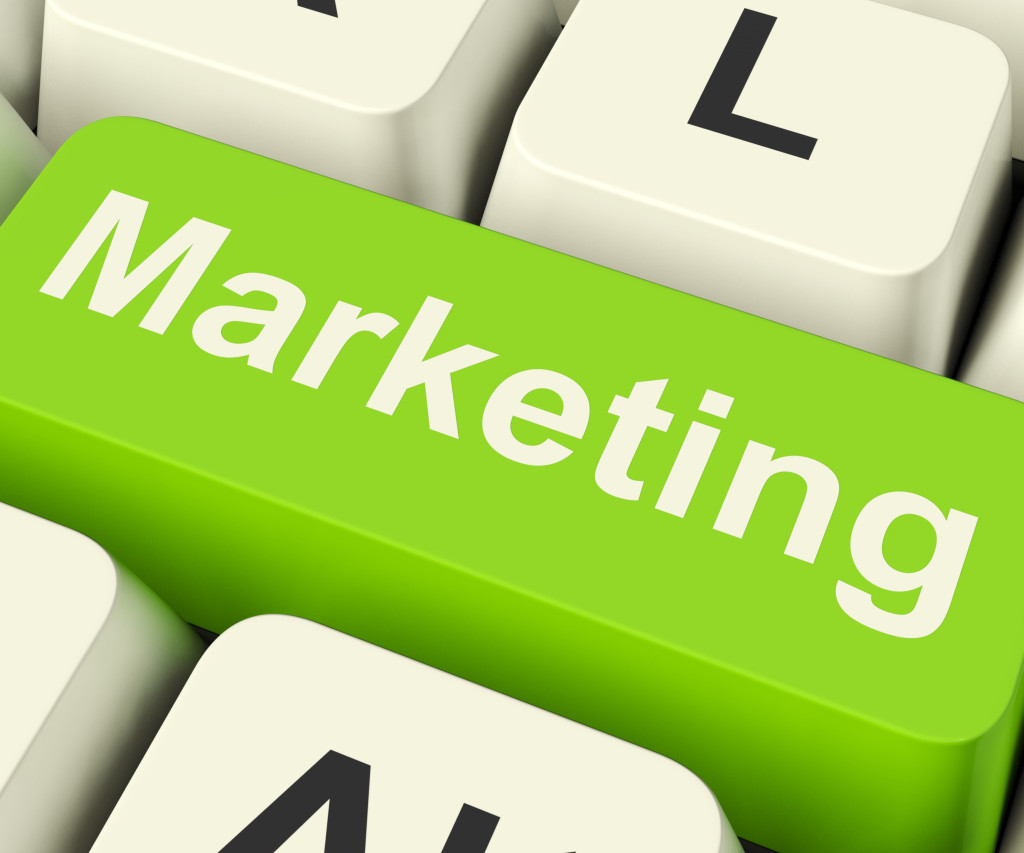 When we first started doing search engine optimization (SEO) one of the selling points was that we could convert Google Adword budgets (SEM) into permanent effective organic rankings.  Website owners who were spending thousands or tens of thousands of dollars every month buying traffic could undertake a one-time SEO campaign and eliminate those expenses forever.  Though we meant well, and it sounded great, we were wrong!
Both methods have the same ultimate goal; bring the right traffic to your site!  However, each method is best suited for targeting different phrases based on search frequency (traffic) and competitiveness.
Analyze First!
This entire exercise is senseless unless you have a comprehensive keyword analysis to plot your strategy.  A good SEO specialist can provide this for you (Learn how to choose the right SEO specialist).  Be careful, attempting this on your own using free tools available on the web is a recipe for failure.  Basing long term business decisions on poor data is a bad idea.  Spend a few $ in the right place and it will yield big dividends.   At minimum, the analysis MUST have the following elements:
A list of keyword phrases identified by relevancy
The daily traffic for each keyword phrase taken from panel data.  This data is ONLY available through subscription based tools!
The degree of competition for each of the phrases.  This is done by examining the top 20 sites for each specific phrase and examining both content and inbound partner links.
If you do not plan on using a keyword analysis, stop reading now and stay with whatever strategy you have been using!
No Competition – Go Organic
Regardless of traffic, phrases with little or no competition are perfect targets for SEO.  Large numbers of these phrases can typically be targeted with only moderate content changes and a modest partner link strategy.  Your best bet is to start with most relevant phrases as they will certainly have a better conversion rate.  As your site builds rank for these terms, additional related terms can be added to your strategy.
Super Relevance – Go Organic
If you have a site with a good amount of keyword rich pages devoted to a specific topic and other webmasters are willing to acknowledge that by linking to you, organic SEO is the best choice to target those phrases.  If you don't have the best content, then a content change along with an aggressive inbound link acquisition campaign is in order.  You may want to start off with an Adwords (SEM) campaign and reduce or re-allocate it as your pages gain organic rank.
Stiff Competition – Open Your Checkbook
Sometimes the most productive phrases are simply out of reach for your budget.  Other webmasters have more and better content, ridiculous numbers of inbound links, and/or have aggressive big budget SEO campaigns in place.  This is when a carefully crafted SEM campaign is the only hope.  You are going to be buying traffic from Google (or some other search engine) and hopefully realizing a respectable ROI.
You should never attempt this unless you have everything to determine the effectiveness of your campaign.  This is why there are still plenty of firms that provide great value managing your SEM campaigns.  You need know how much revenue each specific keyword phrases is producing.  This means that you need to know your spend and the source of every order and/or contact.  Without this, you will certainly NOT be getting the best bang for your buck!
Spend a Little and Learn A Lot!
Whether you are paying an SEO specialist to provide a keyword analysis and/or execute an SEO strategy, or paying an SEM specialist to create and manage your Adwords campaign, this can be money very well spent.  A good SEO specialist will share with you the tools they use to monitor traffic and rank (Learn about keyword phrase rank and traffic).  A good SEM specialist will provide you with reports showing exactly what your results were.  Either way, you will learn about how effective your website and strategy actually is.   Your next business decision will hopefully be just how much you want to spend to get your site and business to the next level!