The Importance of Correct Grammar for SEO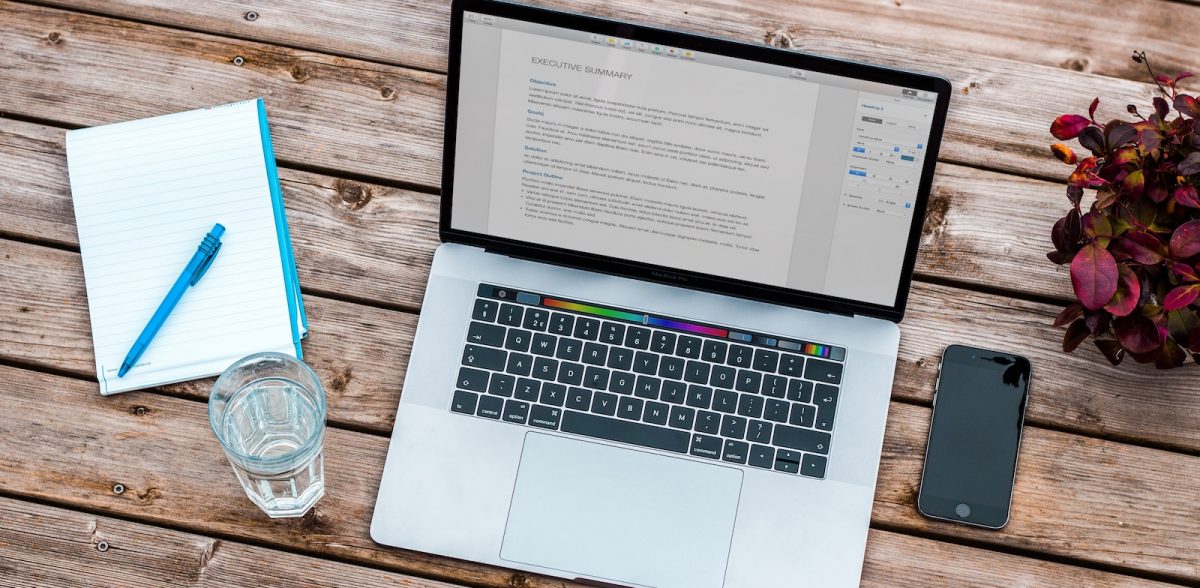 In order to gain visibility in search engines, businesses are becoming more strategic with their SEO techniques. However, the buzzing discussion of SEO strategy has made something as simple as proper language use often overlooked. Although it would seem obvious, such an intense focus on strategy has resulted in people paying less attention to foundational principles such as grammatically correct web content. In fact, correct grammar usage must actually be integrated into your SEO strategy in order for your efforts to truly be successful. For this reason, here is a guide on the importance of correct grammar for SEO.
Have your message be clear to readers.
Your audience will have more difficulty understanding your message when there are grammar errors throughout your writing. The message itself may not be "wrong," but improper language use can make your content hard to read and thus understand. Correct grammar means better readability, which results in your message coming across as you intended.
Make your message the center of attention.
Grammar mistakes can also be very distracting when a person is trying to read an article. When people discuss the content you post, you want it to be about your message, not your grammar. Good grammar is seamless and unnoticed by your readers; rather, it is effective in highlighting the quality of your ideas.
Consider user experience.
The basis of creating SEO strategy is to make your content visible and attract users to your website. A foundational part of this is based on user experience. Correct grammar usage greatly improves the overall experience users have on your website.
Know that search engines are grammar sensitive.
Error-free content has a better likelihood of ranking in search engines. Not only do you want your audience to understand your message, but you also want Google to be able to read your content with ease. Many people do not know that search engines are actually sensitive to grammar mistakes and that they will negatively affect your ranking in search engine results. Although language use itself is not a factor for ranking, search engines do read your web content to discern what it's about. Good use of grammar helps search engines have less difficulty reading your text and gives them a better ability to grasp the message behind your content. As a result, they will be able to rank your content for the right keyword phrases.
Get links back from authority websites.
We've discussed your audience and search engines, but it is important to also remember how your content looks to other authority websites and influencers. As a powerful online influence, authority websites will only link back to your website if the writing quality meets their standards of quality and accuracy. The more authority a website has, the stricter they will likely be when proofreading.