A Closer Look: The Social Media Strategies that Improve SEO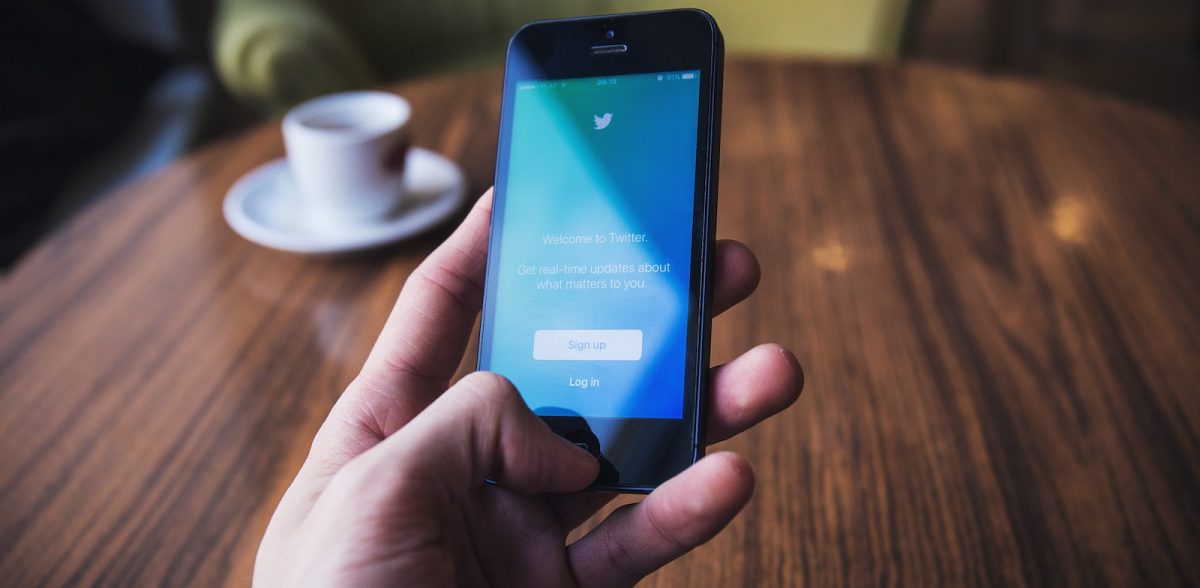 The efforts of SEO and social media marketing are closely related. They are both strategies around building brands and visitor engagement organically. Additionally, they work together to improve the other. Social media requires high-quality content and strong visibility, and SEO can significantly increase your content's reach. Conversely, social media has been proven to seriously improve search rankings. For this reason, a truly effective SEO strategy must also include a social media strategy. Here is a more in-depth list of the different social media strategies that improve SEO.
Grow Your Following
Your follower count on social media does affect your search rankings. Think about two competing companies where one has a couple of hundred followers on a social media platform versus the other company having millions of followers across all platforms. The latter company will rank much higher than the former. However, quality is just as important as quantity. Buying followers is not the solution, and you may even be penalized in your rankings because of it. Google is able to detect the quality of followers, so be sure to focus on building a dedicated following through meaningful content and messaging. Although this process can be slow, it will benefit you in the long-term, and it is effective with consistency.
Encourage Backlinks
Social media platforms are also helpful to SEO because it encourages more backlinks to your content. When there is diversity among your external inbound links, Google sees your content as having authority. The catch? You must create content worthy of that authority. As your original content swims through social channels, more people will see it and begin linking to it as well.
Optimize Your Social Media Content
Even with high-quality content, optimizing posts is an equal part of that battle. Understanding platform algorithms, optimal posting times, are relevant hashtags are all factors to keep in mind when sharing posts on social media to gain the best exposure. The most posts are seen, the better they perform; the better they perform, the better your content is perceived through Google's eyes.
Strengthen Engagement and Social Sharing.
Whenever you are creating content, be sure to format it is a way that drives people to want to engage with it and share it. Be it a call to action and or relevant information within your industry, quality content is that which drives response. Social sharing particularly is crucial in cultivating brand authority, similar to the way backlinks are important. When other reputable sources verify your content and brand, that is an authority win. The more shares you get, the more authority you'll gain in that domain.
Increase Brand Visibility.
Be sure when creating social media content that your brand is visible in everything you do. Although it may seem like just a branding strategy at first glance, it also does work to improve SEO as well. Increasing overall brand presence online drives more searches of your brand in search engines. As the number of searches grows, the higher you will rank for both branded and non-branded keywords.