Top Essential SEO WordPress Plugins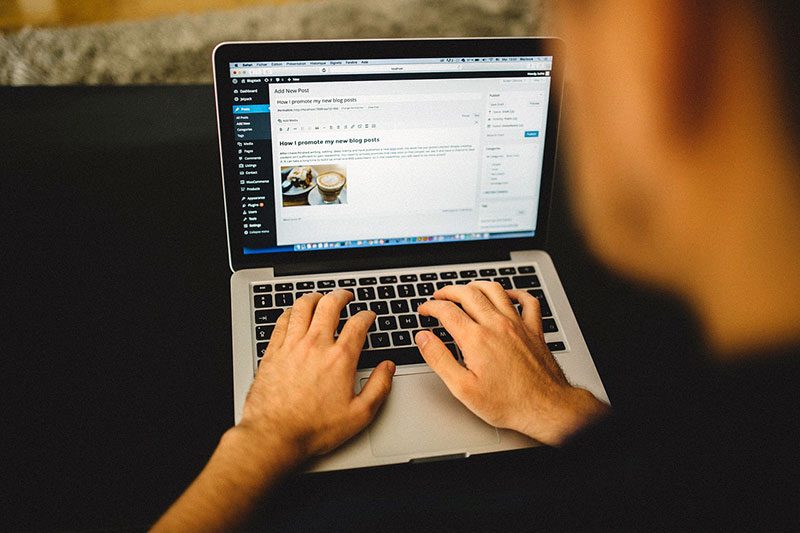 If you are using WordPress as your content management system (CMS), you may already know about the plethora of plugins available that can help WordPress do almost anything you envision. These plugins can not only help you create a robust website, but they can even help you optimize your website, so all of your hard work does not go unnoticed. For most websites today, search engines are a primary source of traffic, so ranking well on the search engine results page (SERP) is a necessity if you want your website to be seen by the masses.
If you are using WordPress, take advantage of the tools available at your fingertips. If you want to improve the SEO of your website, check out some of the top WordPress SEO plugins and tools currently accessible to you.

Google Analytics by MonsterInsights
Once your site is launched, you will need to gain some insight so you can effectively monitor how it is doing. You can't improve the performance of your website if you can't see where the opportunities for change exist, and this plugin will give you that and more. With the Google Analytics WordPress plugin, you can measure your website's user demographics, the bounce rate for each page, outbound, and internal link tracking, and much more.
SEMrush
Looking to improve your SEO by gathering insights and analytics from your competitor's? Then take advantage of the SEMrush plugin. While this plugin in a paid subscription, it's definitely worth its weight in gold. You can have access to data, and lots of it. If you want to gain insight into your competitor's advertising strategies, acquire backlinks, or just learn which organic keywords to rank for, SEMrush is the tool for you.
Yoast SEO
Yoast SEO is probably the most popular WordPress plugins available, and for a good reason. Yoast SEO is an excellent plugin that can handle all of your on-site SEO needs. With this plugin, you can rest assured that your SEO is in good hands as it allows you to add meta keywords, an SEO title, and meta description to each page and post of your website. Not only that, but Yoast SEO will even give you helpful ways to improve the SEO of your page or post.
SEO Optimized Images
One of the most overlooked facets of SEO is images. Images are an important aspect of the website's overall design, and yes, even the pictures on your website need to be optimized. People don't just search for websites, some people search the image results, so if your images are not optimized, you are preventing people from finding you. Utilize this helpful plugin to help you gain more traffic by automatically optimizing the alt and title tags of every image and boost the value of your site.
W3 Total Cache
While this plugin may seem out of place, your website will not rank as high if it is slow and sluggish. Having a massive website will get you penalized, so if you want to impact your websites SEO and increase traffic profoundly, you will need to enhance the overall speed of your site. Yes, having too much content on a web page can slow down your site, but luckily W3 Total Cache is available to help you trim the fat. All in all, utilizing W3 Total Cache is one of the best tools around that can contribute to improving the performance of your website.