Negative Business Reviews and SEO: It's Better than You Think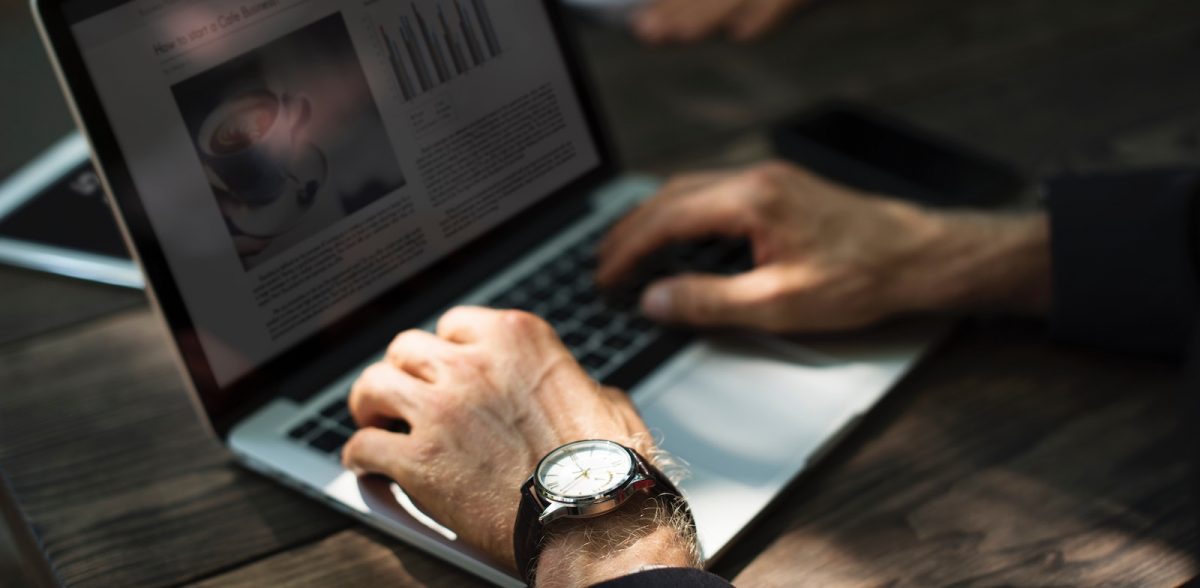 Getting only positive reviews is a nice idea, but it's not always realistic for brands online. If your business has a received a negative review online, it's easy to be disappointed. However, bad reviews can actually have a good side when it comes to SEO and reaching your business goals. As long as you handle the situation properly, you can come out of a negative review with even better customer relations and web presence. Here are some reasons to embrace the negative:
Increases Your Overall Reviews
While negative reviews should not be ignored, you can rest assured a few of them won't sink your reputation. Good or bad, the total number of reviews your business increases the social presence of your business and helps build localized search rank.
Improves Your Brand's Credibility
When it comes to online reviews it is better to have a diverse range of opinions, which includes a few negative reviews. This helps search engines to verify the credibility of your business. Firstly, the people behind search engines understand that no one is perfect, so a few bad reviews mixed into an array of good reviews will not hurt your SEO. Additionally, consumers tend to get suspicious when they see nothing but five stars. Studies suggests that customers prefer to see a mix of good, moderate, and bad reviews when determining if a brand is trustworthy. With this, more credibility brings more consumers to you website for longer amounts of time. This will increase your rank in search engines, as time on page and total session duration are crucial in improving SEO.
Gives You a Better Understanding of Your Audience
If you receive a negative review, it presents a meaningful opportunity to check in and ask yourself the following questions about your audience:
What aren't we delivering to the customer?

Did we match our promise to our customer?

Are customers left with questions unanswered online?

What types of searches will bring more consumers to our online content?
Builds Customer Relationships
Negative reviews are instances when you can take action. If you have a problem with customer service, you'll have tangible feedback to know what exactly is going on in order to correct the issue. By responding appropriately to  a poor review, you are showing the customer that you value them and their feedback. Not only that, but it shows you are willing to take the necessary steps to rectify the situation. This can in fact build customer relationships even further to be stronger than ever. For SEO purposes, negative reviews give brands a chance to show search engines how they manage their online reputation by resolving the issue that led to a negative review.