Why Your Business Should be Blogging: SEO, Marketing, & More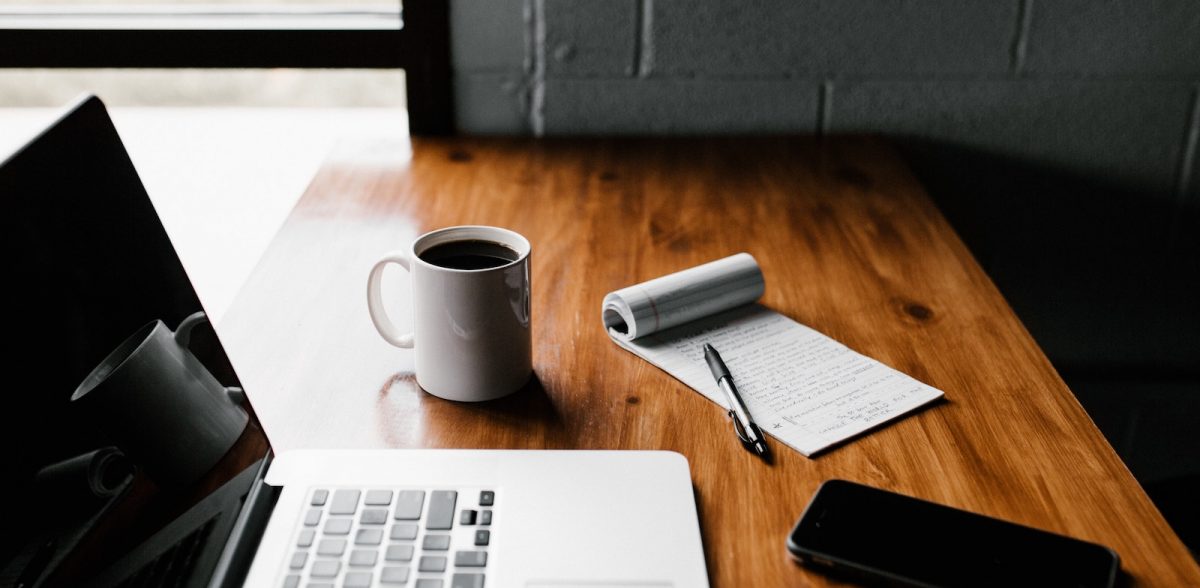 Blogging has boomed in popularity among individuals. Actually, it has even blossomed into career opportunities for people. That being said, is there any benefit for a business to start blogging? In short, the answer is yes.
In fact, business blogging has become one of the most useful tools to build engagement and customer base. Blogging is a cost-effective marketing strategy that creates long-lasting brand awareness and promotion. If you're still undecided on starting to blog for your business, here are some key reasons why you should begin as soon as possible.
Develop better communication and relationships with your customers.
Keeping a blog on your business's website is an easy, simple, and proven way to build relationships with customers. By blogging, you can keep your customers updated on anything new. It is an invaluable platform for direct communication to help you build trust as a source of information for your audience. This communication channel is also not just one-way; it fosters a two-way conversation with your customers through feedback and comments.
Pave the way as an industry leader.
Beyond just announcing latest news within your business, maintaining a blog cultivates your company's voice and showcases your expertise. By participating in business blogging, you must always be ahead of the latest news and industry trends. In doing so, your company can make its name as a leader in your industry.
Boost your SEO.
Consistently posting meaningful content is viewed favorably by search engines, and you will be rewarded with your sites listing higher in searches. In order to best optimize your articles for search engines, you must strategically use keywords you want your business to be associated with. Thus, creating keywords with purpose and intent will only improve your results.
Create a hub for your marketing efforts.
Your social media and marketing efforts can use your blog as a great resource for branded, relevant content. Every time you include your business blog in newsletters or social media posts, you are driving more consistent traffic to your website. Regularly posting relevant blog articles gives your audience a reason to visit your website more often. Additionally, tracking website and blog analytics will give you data on your audience numbers as well as better insights into what content is working and what is not.
Improve your writing and research skills.
They say the best way to get better at writing is with practice. Consistent blog writing is a helpful way to improve both your writing and research skills. Not only that, but when researching blog topics you get the added benefit of understanding more about your audience, your industry, and current events. It's an opportunity to learn and get inspired by the world around you.